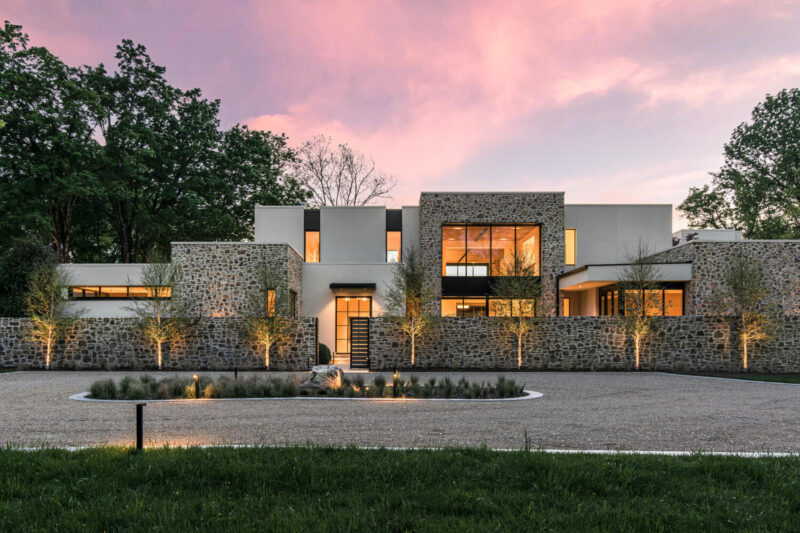 Why Choose U.S. Exterior Solutions for Your Commercial Project?
When it comes to commercial exterior renovations, quality and reliability are non-negotiable. At U.S. Exterior Solutions, we bring over 22 years of industry experience to deliver unparalleled service in EIFS, Stucco, Stone, and more. Our licensed and insured team ensures that your commercial project is completed to the highest standards, backed by a 1-year workmanship warranty.
Licensed & Insured Professionals
1-Year Workmanship Warranty
Free On-Site Visual Inspections & Estimates
Commercial Stucco Contractors
Elevate the aesthetic and structural integrity of your commercial property with our specialized Stucco services.
Stucco, Dryvit, EIFS Renovations
General Contractors
We provide specialized services tailored to meet the unique needs of commercial projects.
Commercial Stucco Contractors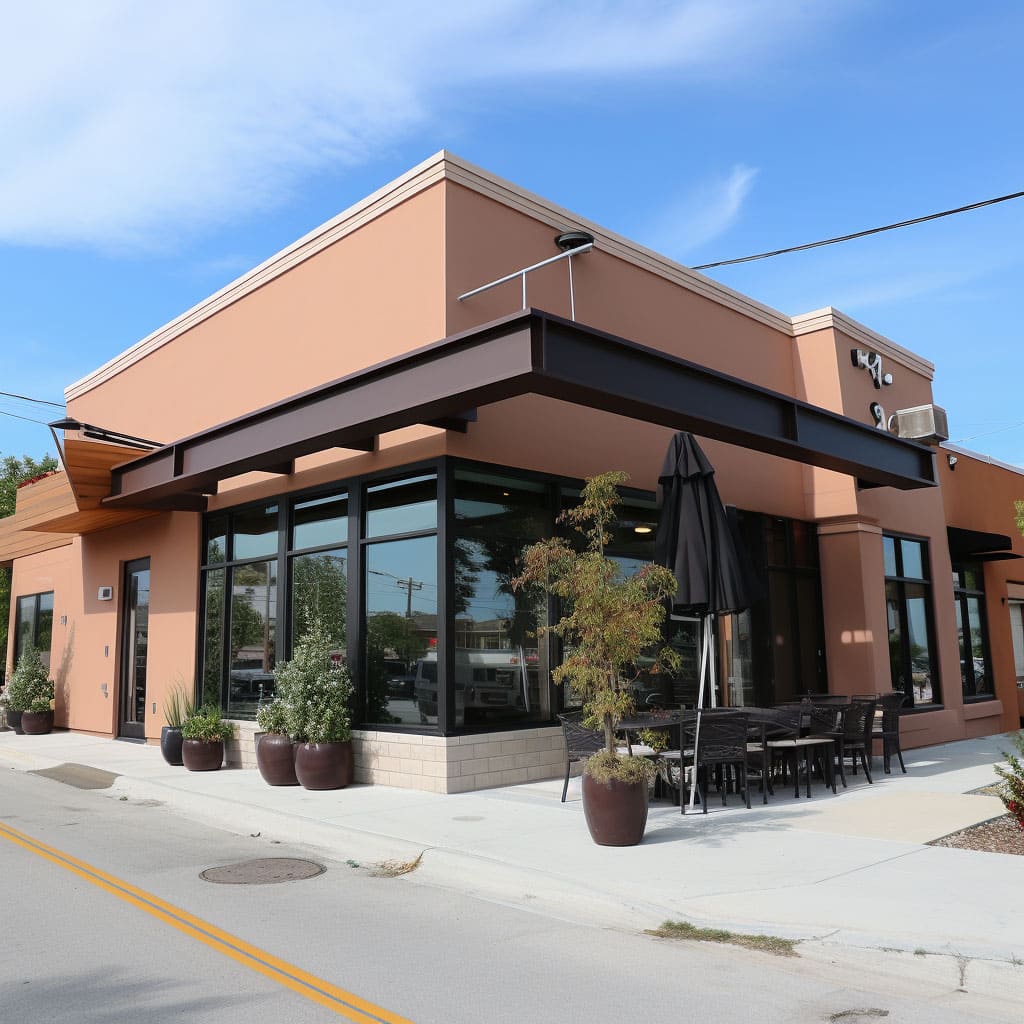 "U.S. Exterior Solutions transformed the exterior of our home. The quality of work was exceptional, and the team was professional throughout the project."
U.S. Exterior Solutions
348 Herron Drive
Nashville, TN 37210
Phone: (615) 883-0142